Plus!  Bonus!
$10 VectorToonsGift Card!
Personal Use License
(Your Own Use Only)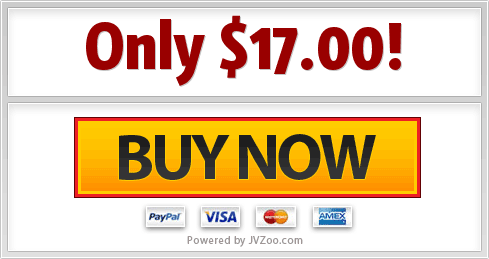 Developer Use License
(Your Own Use Or Use On Client Projects)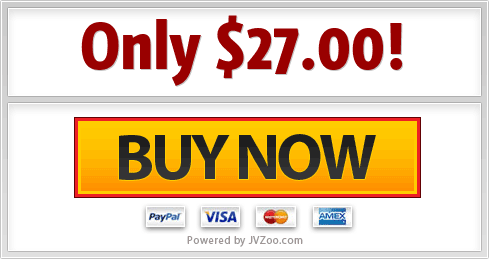 PRODUCT INFORMATION
---
Emoji Clipart is a collection of 1300 high quality emoticon graphics. These graphics are fully resizeable smaller AND larger without losing detail, because they're vector graphics. Vectors can be resized larger without pixelating.
Emoji Clipart available in two designs — full color and "whiteboard" versions. Also included are graphics key PDFs showing the emoticons included in each group.
PRODUCT DETAILS
FILE TYPE: PDF Vector Graphics
RESOLUTION: 300dpi
PRINT READY: YES
COMPATABILITY: Photoshop CS2+, GIMP (Free!)
MAC/PC: Both
F.A.Q.
Q. What graphics software will this work with?
A. While we recommend Photoshop, Emoji Clipart will work with any graphics software that can open a vector graphic stored as a PDF file.
Q. How do I enlarge the graphics?
A. When you open an Emoji Clipart PDF in Photoshop, you will get a window where you can adjust the size of the graphic before opening it. THIS is where you would make your graphic larger, not after it is opened. Note that the process may be different in other graphics software, consult your program's documentation for information.
Q. What is the difference between the Personal and Developer license?
A. The Personal license is for people who only want to use Emoji Clipart for their own use in their websites and graphic designs. If you would like to use Emoji Clipart in your client designs, or in programs and apps that will be sold or given away to the public, you should purchase the Developer License.