Finally, The Best Selling Pot-Smoking Entrepreneur Book Is Now Available As An Audiobook!
How Does A Self-Confessed Drop-Out Pot Head
Repeatedly Build  Successful Businesses
All While He's As High As The Proverbial Kite?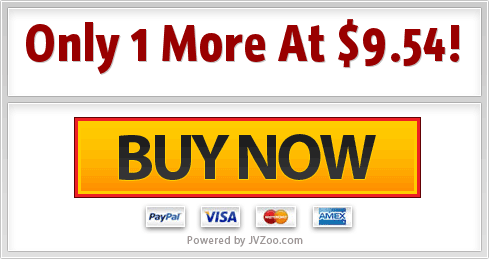 CHECK OUT THESE AWESOME REVIEWS OF
THE BESTSELLING CHRONIC MARKETER BOOK…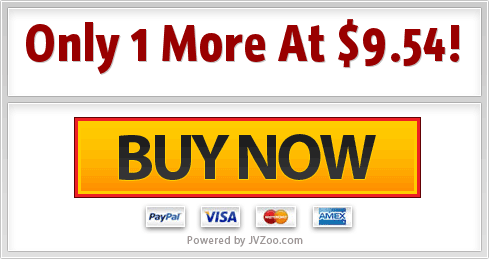 Plus!  Extra Bonus from Brad!
$10 VectorToons.com Gift Card!
---