Dear Marketer,
We all know creating complex graphics from scratch isn't easy! Designers charge through the roof for
professional designs, simply because they know how long they can take to create.
We saw this huge gap in the market and decided to do something about it. We had a stunning collection of 100 Premium Vintage Badge Templates created that you can use to instantly transform the look of your Websites, Product Covers, Ads, Videos and so much more…
Vintage Badges will instantly transform the look of anything you apply them to. Easily attract the attention of customers then also gives the confidence for them to complete an order on your site. Use them to create ads to drive traffic straight to your offer. Make your new product cover look amazing! Create price badges for your video offers and more…
| | |
| --- | --- |
| | Websites And BlogsUse them in header designs and logo designs. Blog posts or affiliate image links. Show a discount offer or featured deal on your site. Use as buttons, bullets and more… |
| | Product CoversYou can even use them to make your product cover designs look awesome. Show a discount to your product or sale sign on the actual cover design. Use as a "Brand New" badge to show your product has just been released and has fresh content. |
| | Adverts And OffersCreate banner ads, affiliate banner graphics, and offers boxes easily. |
| | Videos And Presentation TemplatesThese are great for use in your Videos or Powerpoint and Keynote presentations. |
This package has so many uses for online and offline, you'll be using it in most of your projects guaranteed! Definitely a graphics pack you can add to your graphics arsenal with confidence.
Easily edit text, change color and mix and match elements using the source files to create unlimited and unique badges for your projects.
But, WAIT… that's not all you get!
Special Bonus Offer…
The actual price isn't really $XX … because I'm also GIVING YOU a FREE $10 Gift Card for my other website… VectorToons.com.
VectorToons.com features a variety of high-quality VECTOR art that is re-scalable to ANY size without a loss of quality. It can be used for a wide variety of purposes.
Gain Access To The 100 Vintage Badge Templates
Plus The 220 Drag & Drop Png Bonus
Personal Usage Rights License
 (Use on your own projects and sites only.)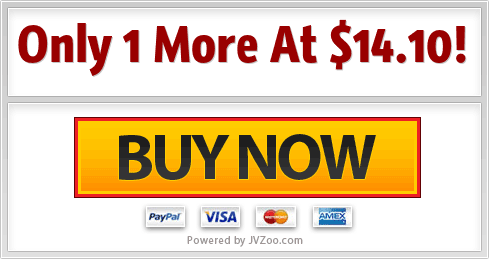 Developer Rights License
 (Use on clients projects and sites with no limits.)